circus music theater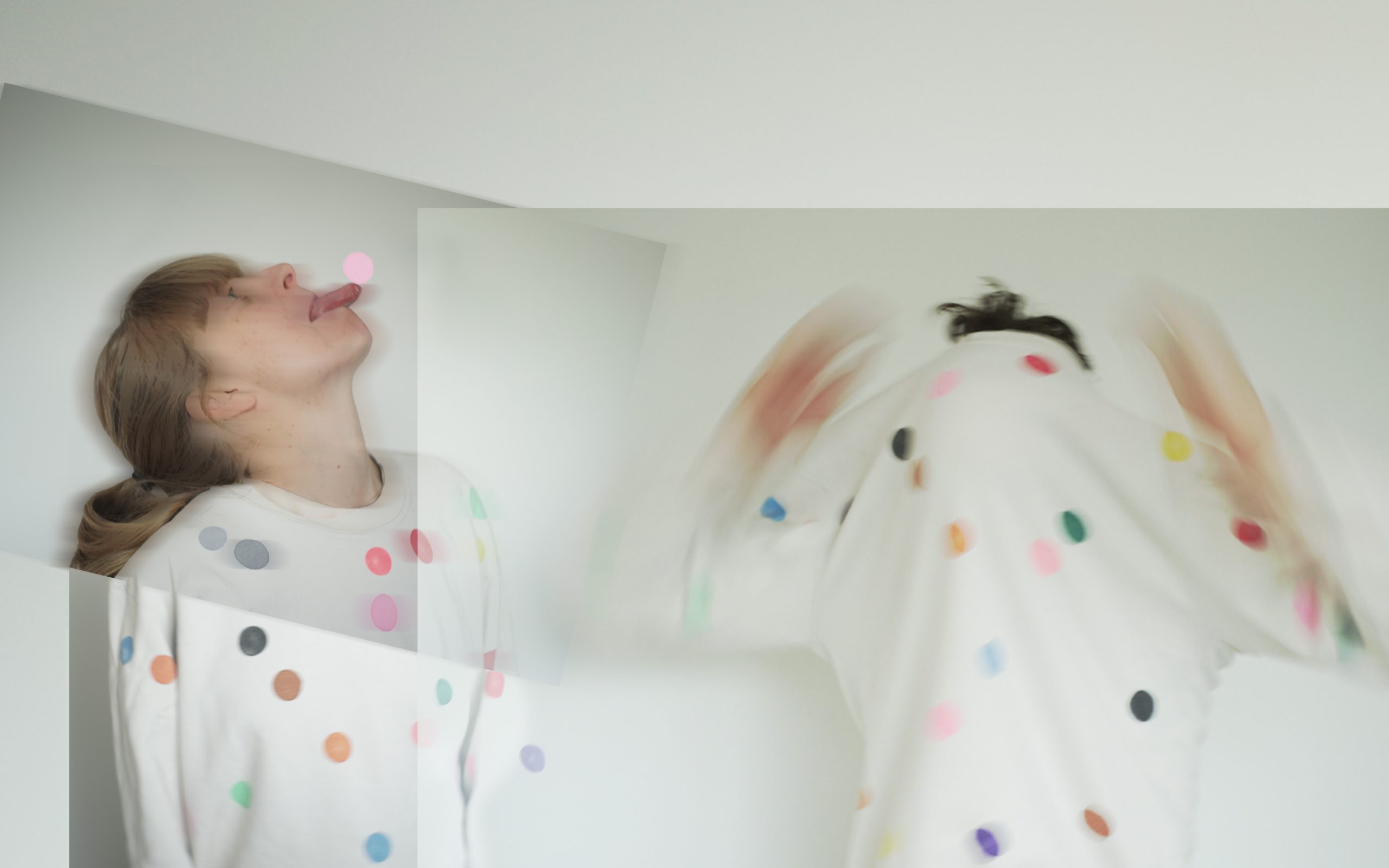 Post uit Hessdalen is a company that makes unique performances. The film-maker and circus artist Stijn Grupping and theatre-maker Ine Van Baelen are its core artistic members, but they also involve other performing artists in each new creation.
In this changing collective setting the company creates hybrid stage creations that combine several artistic disciplines in an innovative stage idiom: circus, theatre, video, visual art, etc. In each creation it enters into confrontation with live music and/or soundscapes and aims to visualize connections between our senses, our powers of comprehension and our actions.
Dear audience,
each performance is a two-way conversation, with the senses on alert and great curiosity on both sides, but also the questions are tricky, the answers complicated and the outcome changeable. Even if we have not truly found each other, be aware that we have listened attentively and will try again tomorrow. And again.
Yours sincerely,
Post uit Hessdalen
Liv Laveyne on Post uit Hessdalen in Circusmagazine#48 (September 2016):
'What makes this creative duo so interesting is that it is pursuing substantive research over a longer period than just one production, and links this to various forms and disciplines. From their debut, The Smallest Family Circus in the World, in which they employed video projection to transcend the physical limits of the circus body in time and space, to the documentary Poolnacht, in which the shimmering grey darkness and the voice of a narrator put you into a timeless trance, and now this PAKMAN, radically different in form and discipline, the content shares the same concern: how do we humans deal with the phenomenon of time? As a virtual, natural or economic factor.'
Tuur Devens at Theaterkrant.nl (April 2017)
'Post uit Hessdalen certainly lives up to its name. … Inexplicable, fascinating, elusive in time and space. And this is the impact that the film-maker and circus artist Stijn Grupping and theatre-maker and scenarist Ine Van Baelen appear to want to create in their hybrid productions that combine a wide variety of artistic disciplines.'
Since 1940, an inexplicable light phenomenon has been observed in the valley of Hessdalen in Norway.
Between December 1981 and the summer of 1984, the number of sightings peaked to between 15 and 20 a week. Since then, a group of scientists has been looking for an explanation of this mysterious spectacle of light. All the hypotheses so far proposed – from car lights to extraterrestrial life – have been dismissed due to insufficient evidence.
Only about a hundred people continue to live in the valley of Hessdalen. The community was once four times as large. Nowadays many of the houses are empty. Having been ridiculed for their attempts to describe the mystery, those who still live in Hessdalen now do so with great discretion.
© PUH