Since 1940, an inexplicable light phenomenon has been observed in the valley of Hessdalen in Norway.
Between December 1981 and the summer of 1984, the number of sightings peaked to between 15 and 20 a week. Since then, a group of scientists has been looking for an explanation of this mysterious spectacle of light. All the hypotheses so far proposed – from car lights to extraterrestrial life – have been dismissed due to insufficient evidence.
Only about a hundred people continue to live in the valley of Hessdalen. The community was once four times as large. Nowadays many of the houses are empty. Having been ridiculed for their attempts to describe the mystery, those who still live in Hessdalen now do so with great discretion.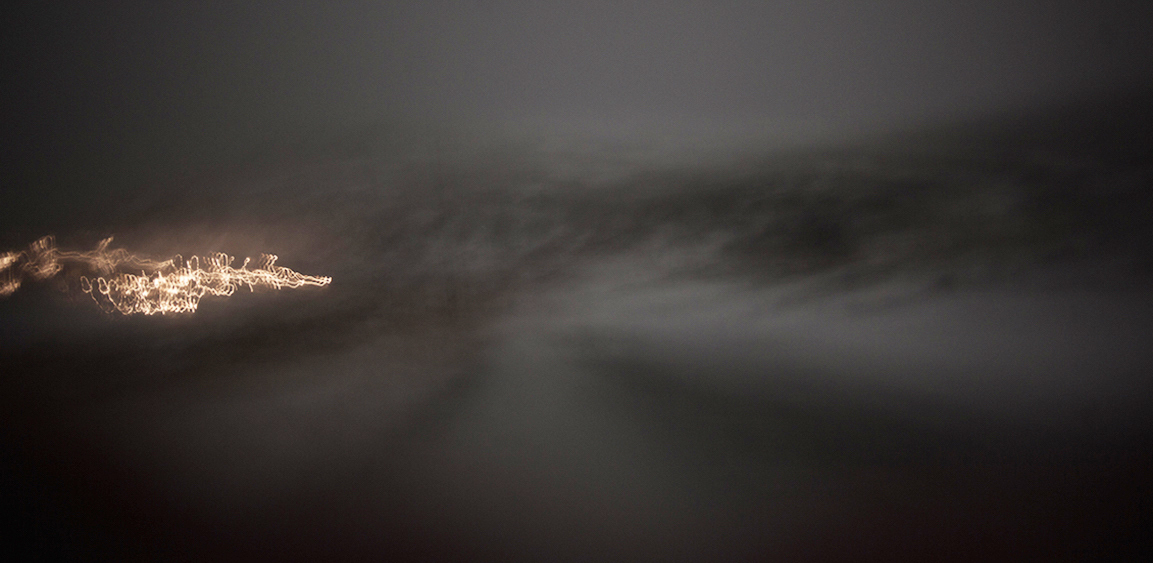 Post uit Hessdalen is a young contemporary music-theatre company. In cooperation with other performing artists, and as a collective of varying composition, it creates hybrid stage productions in which several artistic disciplines – theatre, video, visual art, circus performance – coalesce to form a new and innovative performing arts idiom. Music and soundscapes play a pivotal part in each of the company's creations. The basal and direct nature of music on stage (live or not) provides an antipode to the constructed visual language.
Post uit Hessdalen was formed in August 2014 by the film-maker and circus artist Stijn Grupping and theatre-maker Ine Van Baelen. For each individual project, they aim to join up with different artist, in a changing and temporary cooperation. Artists with whom we collaborate – in the past, present or future – include the musicians-composers Frederik Meulyzer, Claron McFadden, Els Mondelaers, Berlin Deman, Zwerm, Thomas Smetryns, Hannes d'Hoine, Milan Warmoeskerken and Naomi Beeldens; choreographers Ugo Dehaes, Karolien Verlinden and danser Charlotte Goesaert, scenographers Lucas Van Haesbroeck and Reinout Hiel and visual artist Liesbet Grupping.
As a pair of creatives, Van Baelen and Grupping share a fascination with events on the margins of our virtual society. Their first joint project, the circus-theatre production The Smallest Family Circus in the World (2014), examined the virtual body. Video projection was used where the human body fell short and this made it possible to perform circus tricks that went beyond physical control. The immersive Polar Night (2015) asked whether a virtual landscape can satisfy the need for unrestricted nature in an imaginable urbanised and overpopulated future. The circus performance PAKMAN (2016) provided a physical manifestation of how our working lives are changing completely under the influence of computerisation and e-commerce. In ECHO (2018), the company seeks out our memories, which currently resonate online and are stored in binary codes on servers somewhere, in Mons, South Carolina or the Pacific Ocean. In 15 419ft (2019) Post uit Hessdalen is building a musical installation that arises from a fascination with looking into the distance. Man Strikes Back (2020) is a duet between juggler and artificial intelligence.
Liv Laveyne on Post uit Hessdalen in Circusmagazine#48 (September 2016):
'What makes this creative duo so interesting is that it is pursuing substantive research over a longer period than just one production, and links this to various forms and disciplines. From their debut, The Smallest Family Circus in the World, in which they employed video projection to transcend the physical limits of the circus body in time and space, to the documentary Poolnacht, in which the shimmering grey darkness and the voice of a narrator put you into a timeless trance, and now this PAKMAN, radically different in form and discipline, the content shares the same concern: how do we humans deal with the phenomenon of time? As a virtual, natural or economic factor.'
Tuur Devens at Theaterkrant.nl (April 2017)
'Post uit Hessdalen certainly lives up to its name. … Inexplicable, fascinating, elusive in time and space. And this is the impact that the film-maker and circus artist Stijn Grupping and theatre-maker and scenarist Ine Van Baelen appear to want to create in their hybrid productions that combine a wide variety of artistic disciplines.'
For each individual project, Post uit Hessdalen aims to join up with partner organisations with which it has an affinity of theme or content. Among the partners it has worked with so far are Muziektheater Transparant, Antwerpen Kunstenstad, Theater op de Markt, MiramirO, Oerol, C-TAKT, KAAP, LOD, wp Zimmer, Walpurgis, Zonzo Compagnie, De Grote Post, deSingel, hetpaleis, C-Mine and Tweetakt.
From 2017 to 2021, Post uit Hessdalen will be based at De Loods, a work and rehearsal space on the Eilandje in Antwerp, together with other companies and creatives including  Tuning People, Watmarswas en TimeCircus.
Post uit Hessdalen relies for its business management on Klein Verzet. The productions are distributed internationally in cooperation with Vincent Company and have been performed in Belgium, the Netherlands, France, Germany, Austria, Switzerland, Luxemburg, Liechtenstein, Portugal, the United Kingdom and Canada.
The members of the Board of Directors are
Yannick Bochem
Carlo Van Baelen
Arlette Van Overvelt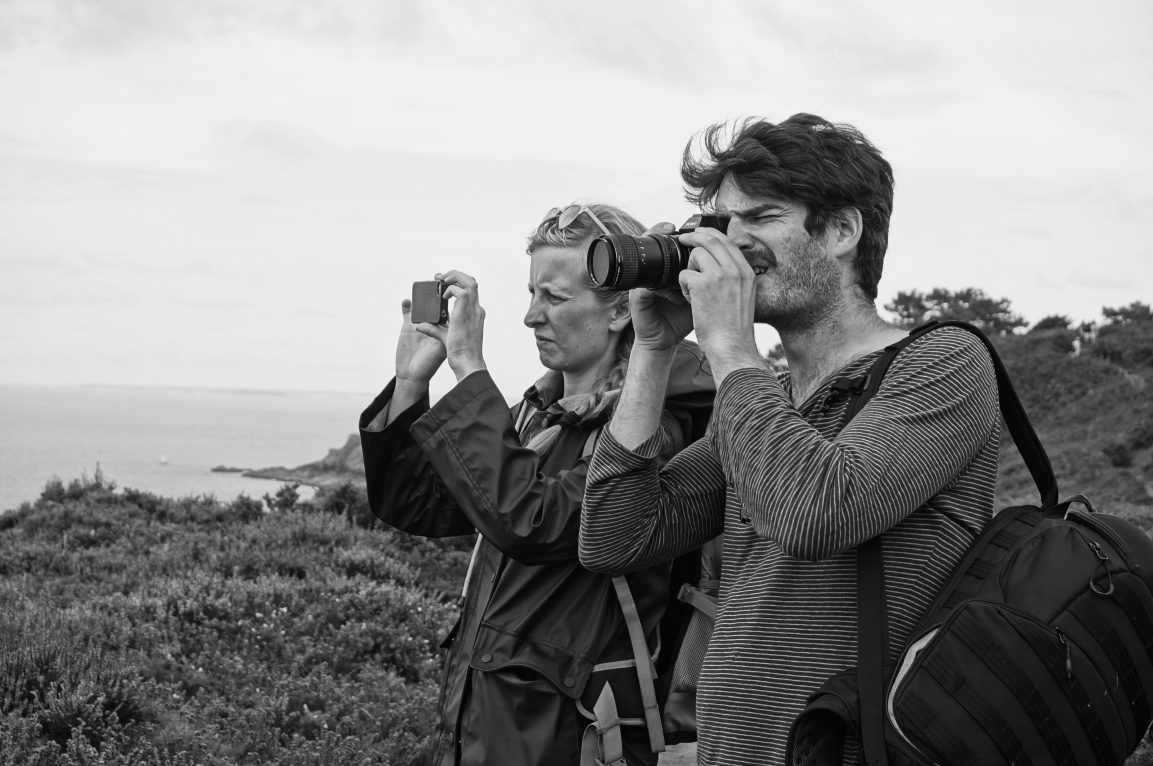 © PUH & Lucas Lenchant